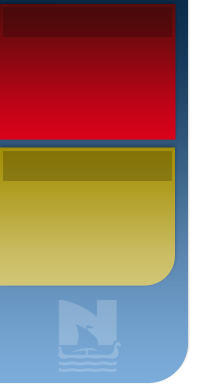 Products & Services

Norse Technologies' strong commitment to customer satisfaction has been present since its inception. Recognized by clients and competitors alike, Norse Technologies has a platinum service record. In addition to our training services, Norse Technologies offers the following full line of customer support options.

Customer Support Options

Program Help

Context sensitive help

Telephone Support

Dial 701.356.5512, M-F 8am - 6pm CT

Email Support

Support Forums

User forums where tips, questions, and suggestions may be posted and/or found.

NORSE TECHNOLOGIES
1427 Sterling Court
West Fargo, ND 58078
tel. 701.356.5512
fax. 701.356.5514 info@autodocs.com